"

It's about what happens on stage, whether we can deliver it in a hungry way that is who we are in our hearts. " - Nikki Sixx
Are you ready?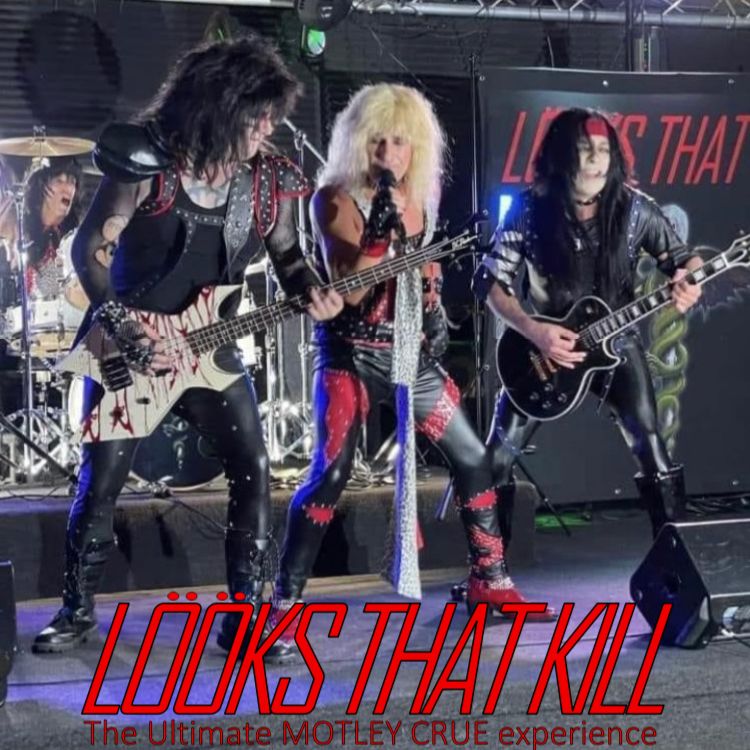 Why book 'LOOKS THAT KILL'?
,,,,let me tell ya bout
Motley Crue is by far one of the most iconic founders of the LA Strip Glam Metal scene with over 4 million followers worldwide on Facebook
Motley Crue sold a whopping 100,000,000 (that's million) records since 1981
Peak demographic is Gen X (those born 65-80) expecting a Motley Crue big glamourous show.
A 'LOOKS THAT KILL' show includes full and accurate costuming, Banners, Crowd Interaction, semi-choreographed movements, & merchandisers.
'LOOKS THAT KILL' members are comprised of successful musicians and business men who understand strong marketing materials and invest in promotion of each show.  
STAGE PLOT
Agreements, Riders & Equiment list